Educational Support

Full Scholarship scheme from grade 5 scholarship students.
We provide full scholarships and other positive rewards including prizes, rewards and educational tours around Jaffna and Northern Province to encourage children to study well and continue education.

Primary Education
Valuable prizes for children who pass the grade 5 scholarship exam
Those with the highest marks will win the chance of an educational trip.

GCE O/L
& A/L
Offer financial support to students who have passed the exam and selected for further study of GCE A/L dependent on the means of their family.

Higher Education
University scholarships for students who have financial challenges that have selected for government universities.

Stationery items and extra tuition support for students facing financial challenges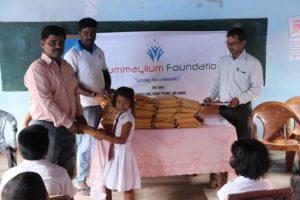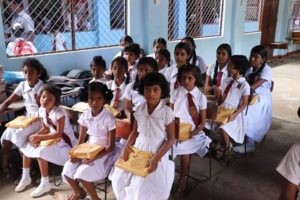 We provide financial support and stationery and other supplies for schooling children above grade 5 including tuition fees, uniforms, shoes and text books…etc.
Initiatives

Organize additional classes and seminars targeting larger numbers of students to help them aid with their academic improvements.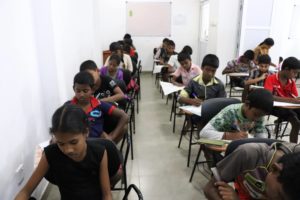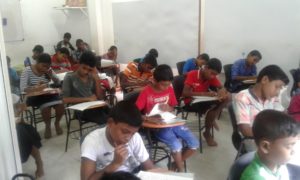 Offer educational programs to provide education on basic Computers, IT and internet related skills offering them opportunities to have better competencies in ICT.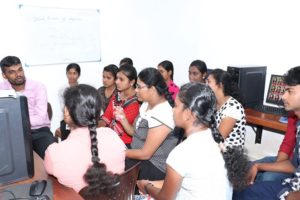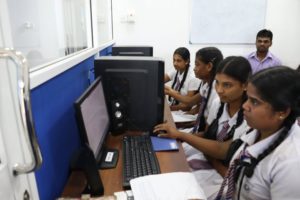 Organize special classes for English, Science and Mathematics for all students to provide extra support in their academics.

Vocational Training & Technical courses
Provide financial support for students who wish to follow government approved technical courses supporting them with their course fees. Thus, encouraging them to peruse a career in an industry they prefer and support them in developing skills to find a secure job there by increasing their chances to succeed in life. Examples: house wiring, plumbing, tailoring, Aluminum fitting, carpentry, printing etc.

Health care services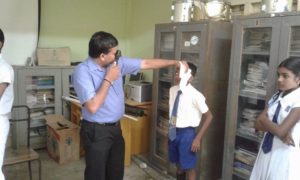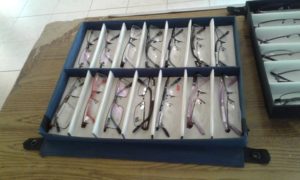 With the aim to bring out the best life style provision on healthy living we organize our foundation funded health programs to enable the people in need of the community to have access to health services, thereby providing them with the opportunity to have medical check-ups for those who don't have the financial strength to afford to see a doctor regularly or don't have the proper awareness.

Social Welfare Management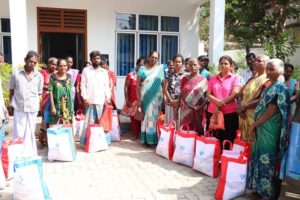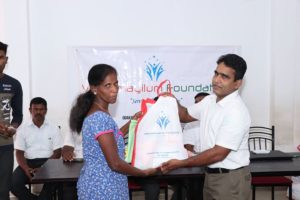 Support the household of families who are struggling financially in the region by providing monthly aid with dry basic food packages.

Supporting farming community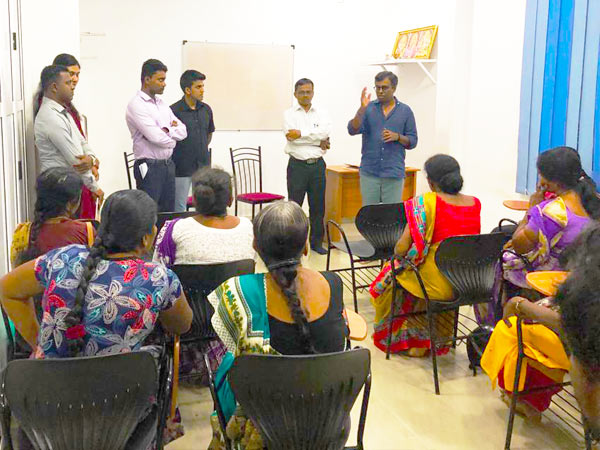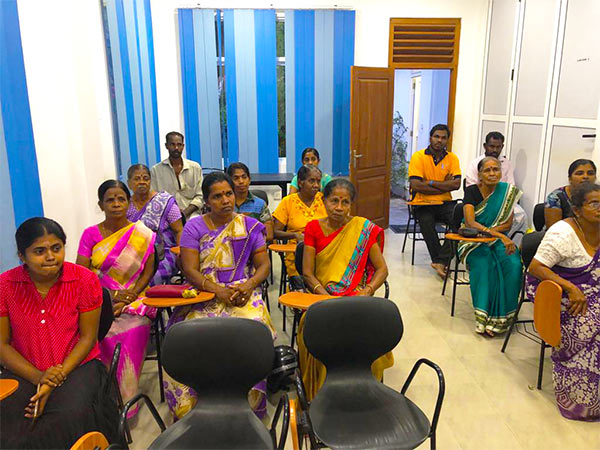 Provide fainancial, Technical and Logistic support to farming community with the aim of the stability of their profession & development of organic farming.
Future Initiatives

Livelihood Support
Aim to provide different programs to develop new skills and entrepreneurial capabilities to create small business opportunities for families in need, enabling them to have better economic stability via generating steady ways of income and create new entrepreneurs in Point Pedro and Vadamarachchi region.

Social Welfare Programs Children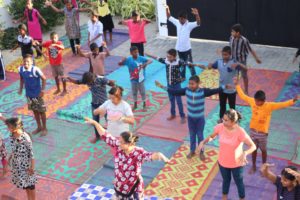 Facilitate awareness programs to improve the knowledge of the dangers of the use of alcohol and drugs and how it can affect the family especially the children negatively in order to eradicate child abuse that mostly happens due to alcohol and drugs. Eg Seminars and Yoga programs.